Massage Envy Spa in Marina del Rey and many other locations. 9-18 Special Arthritis Event, August 2013

Massage Envy is widely known around the country but I had never visited their day spa until last week at their Marina del Rey location.  I had the pleasure to receive a fabulous deep tissue massage by Toni (she tended to my needs and was very accommodating with her east-coast personality being from New York).  I then stayed in the same room for a sensitive skin facial by Anastasia, who suggested the best products and program for me as every treatment is customized. Their Murad line has a variety of options and the sensitive skin spf was best for me.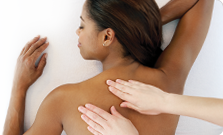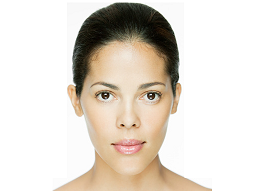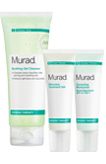 The space is located in the Waterside Mall in Marina del Rey with plenty of free parking.  The venue is very clean and all the staff including manager Antoinette were very hospitable and helpful. On your first visit, they offer an introductory $49 hour massage as well as a consultation to go over what your needs and goals are.  Massage Envy has a membership program where you pay $59 per month and that includes one treatment per month. If you go more often, the rates are even lower so contact them to check out their packages.  They are open 8am-10pm every day.

Upcoming Event- September 18th is the day of Massage Envy's national fundraiser for the Arthritis Foundation (all 900 locations nationwide participate).  $10 from each service will be donated to the foundation; additionally, we will be offering $39 for any one hour massage session or facial that day.
 Contact them at
 

4770 Admiralty Way  Marina del Rey, CA 90292
(310) 776-3113