9021PHO in West Hollywood serves tasty Vietnamese Food, Pho Soup- September 2014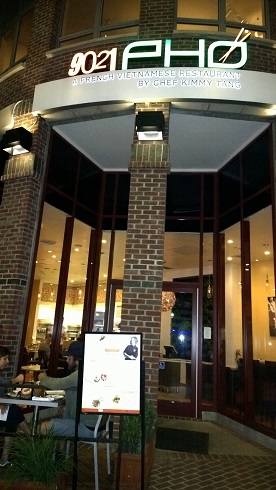 We recently visited 9021PHO in W. Hollywood and had a very nice dining experience. The casual atmosphere was a nice tone with the open kitchen and delicious food. Owner/Chef Kimmy Tang wasn't there that night as she is establishing her new location in Thousand Oaks with other new locations in Koreatown and Westwood coming soon.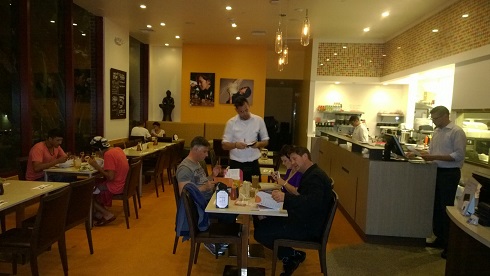 Start with one of their healthy salads and not to miss steamed shrimp dumplings. Of course you have to get the Pho, which is served in a big bowl steaming hot with your choice of chicken, beef or fish. Try the curry flavored Pho and you will be hooked. There are a wide variety of add-ons and sides to include with your delicious soup.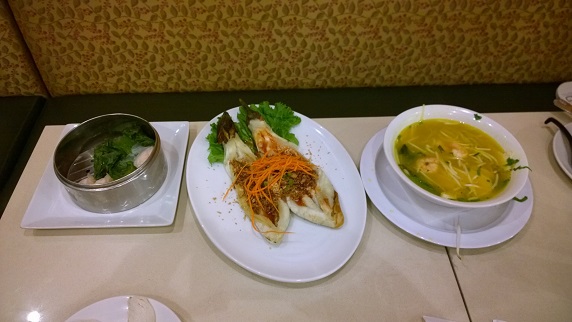 The wok stir fry is another fantastic entree dish with the same choice of proteins with options of preparations from lemongrass, black bean and curry. There are also some house signature dishes from fish to noodles to garlic eggplant so you cannot go wrong. Once you visit one of their locations, you will want to come back as the food is so tasty and very affordable for what you get.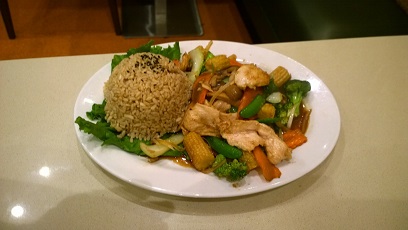 http://9021pho.com/location-2/west-hollywood