Giovannis Italian Restaurant in Culver City is a nice affordable find- January 2015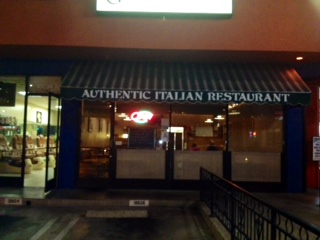 Giovanni's Trattoria and Pizzeria is a wonderful family owned casual local hot spot in Culver City. Right off Venice Blvd in a mini shopping mall with easy free parking. The interior is cozy and welcoming and perfect for a family night out. They have amazing pizzas as we loved the Shrimp, Mushroom and olive pie and the kids really enjoyed the cheese pizza. The fried Calamari was a hit with the entire family.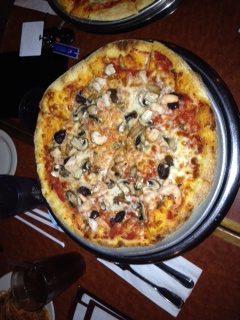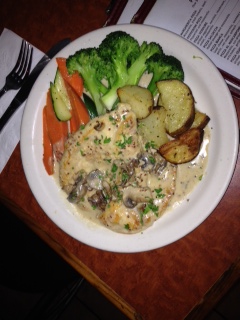 Our personal favorites were the Dijon Chicken, with an amazingly flavorful sauce and the Shrimp Scampi over pasta. Save room for the dessert, The Chocolate Mousse Cake was light and moist, simply one of the best cakes I've ever had. The homemade Tiramisu was also very good as was the custard dessert that was delicious, We recommend all three. Bring your own wine there is a very minimal corking fee and they will happily open it and pour it for you. Their prices are very reasonable. So enjoy a romantic dinner or a family outing, Giovanni's is simply a wonderful dining experience with home-made pizzas, pastas and desserts. We can see why it has been there 18 yrs.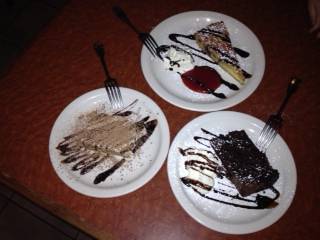 http://www.giovannistrattoria.com/ 310-839-1757
From their thin-crust pizza to the extra-virgin olive oil
used in every dish, all their food is prepared in authentic
Italian style with the freshest ingredients.
You should taste the difference!
LUNCH HOURS
Monday through Friday 11:30am – 3:00pm
DINNER HOURS
Monday through Sunday 5:30pm – 10:00pm
—