US Men's Soccer Team defeats Panama at the Stub Hub Center on February 8th, 2015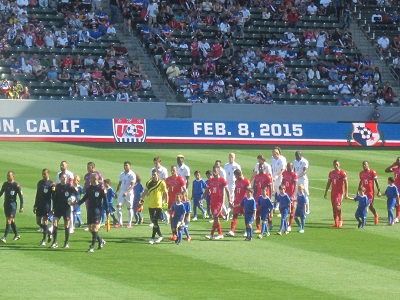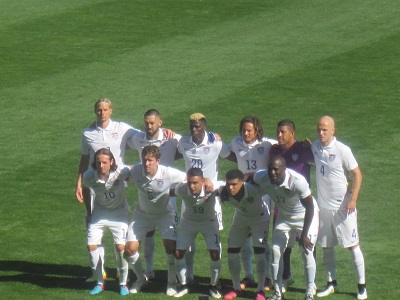 The USA men's national team defeated Panama 2-0 at The Stubhub Center in California last sunday in this International friendly match.
It was a beautiful sunny Sunday with an electric atmosphere in Carson to watch this international friendly match between the USA and Panama. Michael Bradley (the man of the match) opened the score at the 27th minute with a wonderful corner kick that landed inside of the Panamanian goalkeeper (Jaime Penedo from the LA Galaxy). It was a brilliant match from a good United States men's soccer team who dominated the entire game. Great performances from the young players, celebrating their first selection, such as Miguel Ibarra and Gyasi Zardes-the LA Galaxy forward, making a beautiful pass to set up Dempsey, who scored at the 37th minute. Zardes was one of the stars for his stellar play and great assist to Dempsey for the second goal as he showed how dangerous he is in the open field.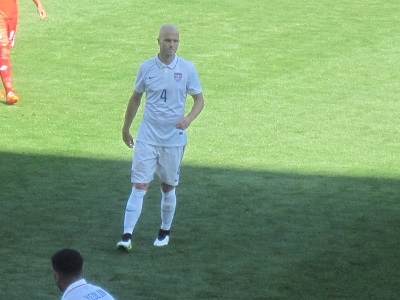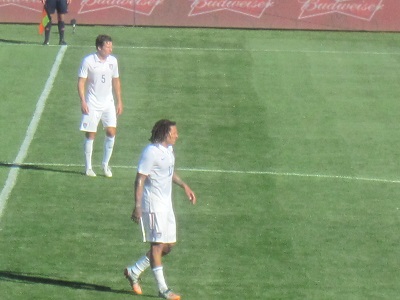 As well, the US coach J. Klinsmann gave the opportunity to Defenders Perry Kitchen and Matt Hedges to make their U.S. debuts in the second half. Let's not forget the great save from the USA goalkeeper Nick Rimando, who made a beautiful save on a shot attempt on goal by Eric Davis of Panama in the first half.
Bradley and Jermaine Jones controlled perfectly the Defense/Midfield area, with a great contribution from Matt Besler, Brook Shea and De'Anrdre Yedlin. However, the Tottenham Hotspur Star got injured at the end of the first half; he is suffering from a leg injury but he should be fine according to the US coach Klinsman. Despite all the criticisms, Klinsmann can be happy about the victory; but he still need to work with his team in order to improve the score sheet and help some of his players to keep their composure such as Chris Wondolowski and Jozy Altidore.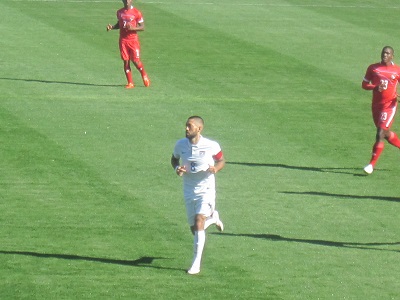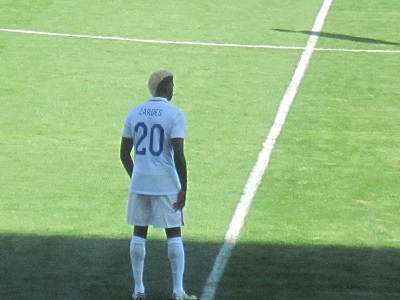 Dempsey joins Landon Donovan as the only MNT players to score 40 international goes. It was the team's first victory of the year and first win since September 3rd, 2014 when they defeated the Czech Republic on the road.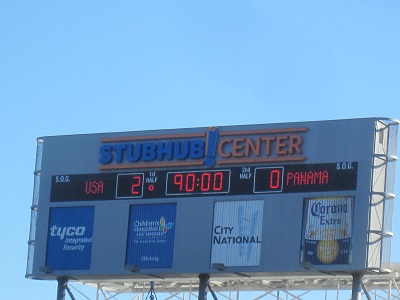 The US team should learn from this game and will be ready to play Denmark and Switzerland in March. More at www.ussoccer.com