European Skin Care Studio in Santa Monica offers customized Facials, Body Scrubs- March 2017
I went to European Skin Care Studio in Santa Monica last week for a facial and body scrub by owner Margaret Tomaszewicz. She is from Poland and offers great affordable services to clients with any/all types of skin types. It is a very relaxing session that will have you glowing and feeling fantastic when you leave the studio.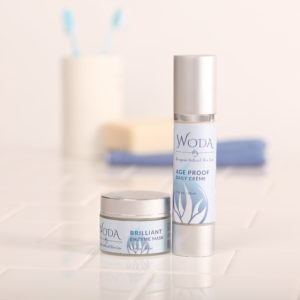 Margaret has created her own skin care line called Woda (meaning "water" in Polish). She has partnered with one tree planted and for every product sold, one tree plants a tree. Her line is very hydrating and you are in great hands with her 25 yrs of experience being an esthetician. Skin care is Margaret's passion as she personalizes each client's skin and has them rejuvenated by time they leave.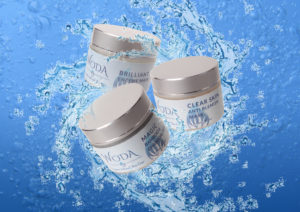 She specializes in all types of skin situations and it is never too late to start. Having a monthly facial is suggested. She offers reward perks with a comp facial after 5 have been purchased. She also offers huge discounts and complimentary sessions to cancer patients.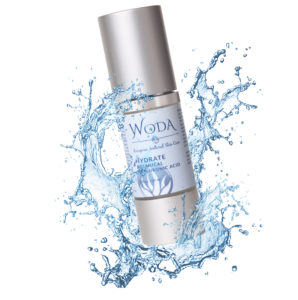 The 3 most important things she says to do every day is to cleanse, then apply serum or cremes right after before finishing with a sunscreen before going outside.
European Skin and Massage Studio
1333 2nd street #100 studio #23
Santa Monica, CA 90401