Frankie Valli and the Four Seasons at the Youtube Theater in Inglewood May 20th- Preview, Tickets, Post Coverage
Frankie Valli & the Four Seasons at the Youtube Theater on May 20th.
The iconic Frankie Valli perform with The Four Seasons at the beautiful YouTube theater on May 20. This legend is 89 years old but his voice sounded amazing and the band was absolutely fantastic with a full horn section, musical Director/keyboard player, and of course, his famous four seasons back up singers. He saying all his hits, and I was very nostalgic evening with past photos of him when he was younger through his life. It was the first time to the YouTube theater, and we were very impressed as it was much bigger than imagined. The aesthetics and sound or high-quality, and overall an amazing evening.
Frankie is touring all over but he lives in LA so this was nice and convenient for him too. Besides all of his popular songs, he sang some other great music from a Sinatra and other legends.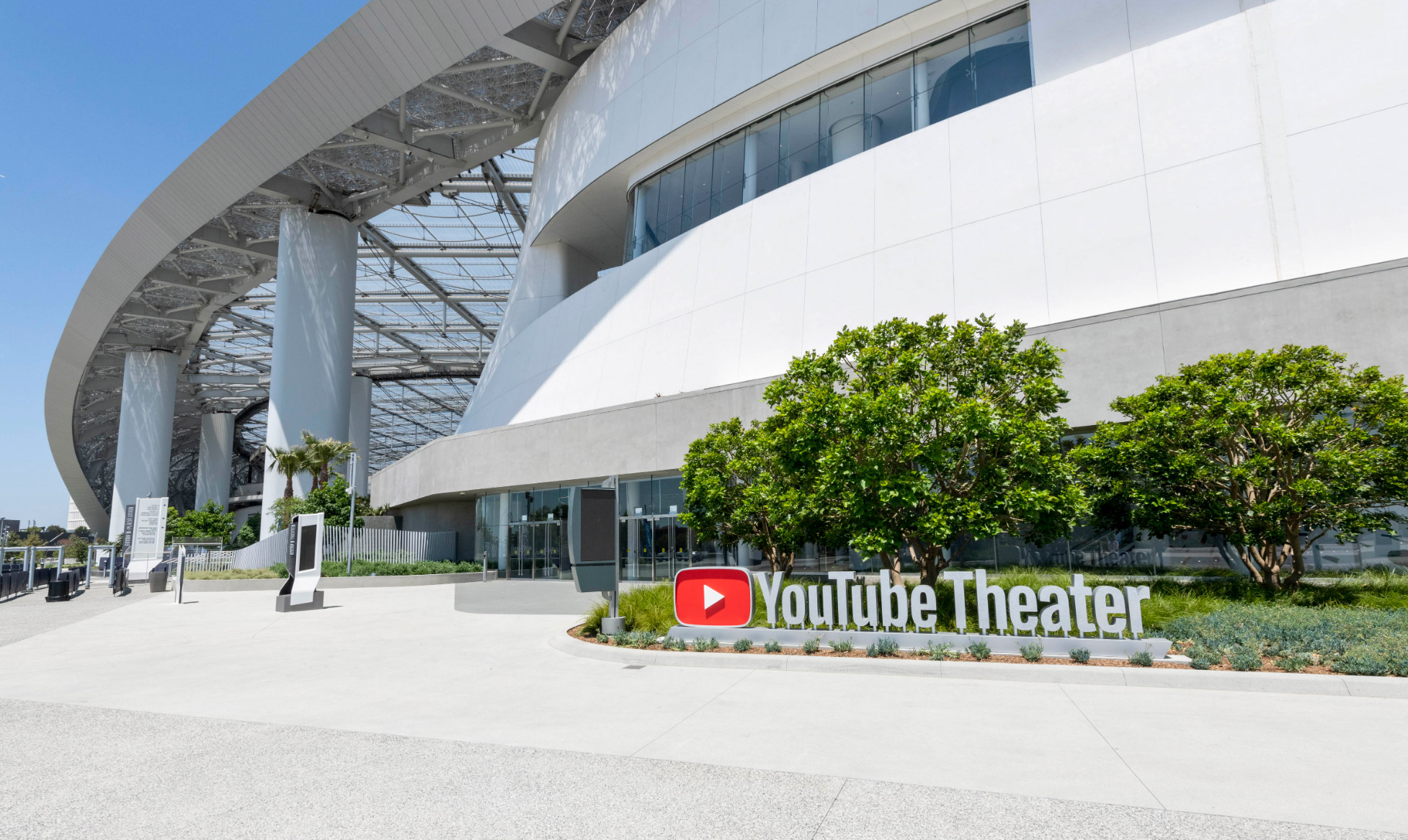 YouTube Theater is an intimate venue, offering seating for up to 6,000 guests. At 227,000 square feet, the theater will act as a new creative oasis for Angelenos. The three-story venue combines state-of-the art technology with luxury guest amenities and features a premium sound system by L-Acoustics. YouTube Theater is not only unique in offerings, but it is also an architectural wonder. Embedded under the same sloping roof canopy as SoFi Stadium and American Airlines Plaza, YouTube Theater was developed by Los Angeles Rams Owner/Chairman E. Stanley Kroenke and will host a multitude of events, including concerts, comedy shows, esports tournaments, award shows, community gatherings and more.
Frankie Valli
& The Four Seasons
Saturday, May 20, 2023
Parking Gates Open: 5:00 PM
Food Trucks & Bars in American Airlines Plaza Open: 7:00 PM
Doors Open: 7:00 PM
Show Starts: 8:00 PM
https://www.livenation.com/artist/K8vZ9171G-f/frankie-valli-the-four-seasons-events#artist-info