HOMEJOY.COM SPRING CLEANS LA's HOMES, CONDOS AND APARTMENTS- April 2015
HOMEJOY SPRING CLEANS L.A.
We were introduced to Homejoy and just had a house cleaning yeaterday. Homejoy is an online platform (and iPhone app) that connects people with background-checked cleaning professionals. Two professional cleaners came to our place and did a fine job on our whole place with vacuuming, dusting, cleaning windows, folding laundry, cleaning dishes/refrigerator and tidying up.  They were flexible and accommodating to our requests and our place looks a lot better.  We filled out the online form dictating our specific needs and requests.  The online method allowed us to put in what is most important and prioritize what we want done, which we liked.  Here is a link to click on for $20 off your first cleaning.    $20 off first appointment for our readers: homejoy.com/coast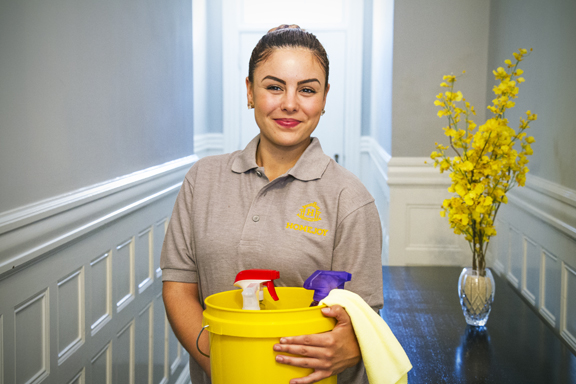 Angelenos Do Spring Cleaning by Lifting a Finger
Colorful Billboards Tout Happy Messages from West L.A. to WeHo
The venture-capital-backed online platform — also available as an iPhone appconnects busy parents, professionals and others with independent, pre-screened cleaning professionals in more than 30 cities across the U.S. and
This month, Homejoy is on a mission to encourage Angelenos get out and
enjoy the delights of spring, instead of toiling away their precious free time
cleaning.  They've posted scores of colorful billboards from West L.A. to
WeHo with sunny messages including, "More dancing, less dust," "More me
time, less mess," "More sun, less scrubbing" and "More spring, less cleaning."
Homejoy's Spring Cleaning campaign in Los Angeles will also include a
customer-appreciation dinner hosted by the CEO and partnerships with
local mommy-blogger groups. Homejoy brand ambassadors are interacting
with the community at locales ranging from farmers' markets to
college campuses and shopping malls."We believe that home
happiness begins with a clean home," said Homejoy founder Adora Cheung.  "As we've now
expanded to 30 markets across the U.S. and Europe, we're really honing in to foster
relationships on a local level.  Happy L.A. customer Natalie Smyka found her idealHomejoycleaning professional in Lena Marie, an independent contractor for Homejoy.  "She worked fastand cleaned a lot during the time given," Smyka said, "and she made a point to use a non-chemicalcleaning solution on the floor because my son was crawling."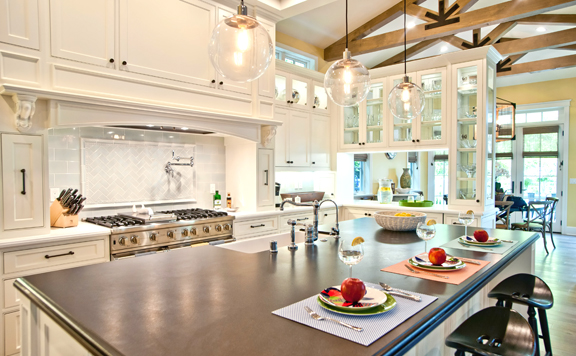 Says Lena Marie, "People may forget what you say or what you did, but they won't forget how you
made them feel.  I have a maternal instinct about my clients, and I help them to feel safer and more
whole because their home environment is clean, calming and inviting."
Founded in San Francisco, CA in July, 2012 by brother-sister duo Adora and Aaron Cheung,
Homejoy was launched in the Los Angeles market that same year.  Click on homejoy.com to
conveniently order a stress-free home cleaning performed by a trustworthy independent cleaning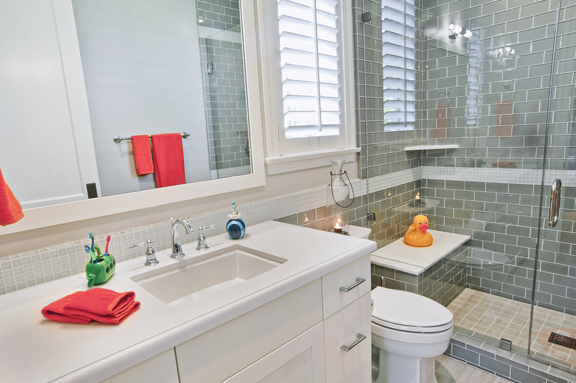 TOP 5 HAPPY SPRING CLEANING TIPS
FROM CLEANING EXPERTS AT 
1) Fill a glass jar with vinegar and citrus peels to make your
own scented vinegar for cleaning or as a fabric softener in
the laundry.
2) Reuse dryer sheets to clean moldings and baseboards of
dust and pet hair.
3) Rub faucets with wax paper to prevent water spots and
fingerprints.
4) Mix 1/2 c. of vinegar with 1 gallon of warm water for a
perfect hardwood floor cleaner.  Hint:  Add a few drops of
essential oils for a fresh scent.
5) Use a mixture of half coconut oil and half baking soda to
remove sticky substances.
Homejoy.com, the venture-capital-backed online platform that's also available as an iPhone
app, connects busy professionals, parents, pet owners and others with independent, pre-
screened, trustworthy cleaning professionals in more than 30 cities across the U.S. and
Europe.  Founded in San Francisco, CA in July, 2012 by brother-sister duo Adora and Aaron
Cheung, Homejoy was launched in the Los Angeles market that same year, and has facilitated
well over 100,000 cleaning jobs in L.A. in just three years. Customers need only lift a finger
and tap homejoy.com to experience the pure bliss of having a clean home.
For more information: