Diane Ragsdale on "Transformation or Bust (Survival of the Arts) at Mark Taper Forum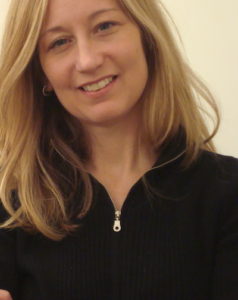 Center Theatre Group is presenting a keynote presentation at the Mark Taper Forum on Monday, January 9, 2017 at 10 a.m. The one hour keynote presentation will be free and open to the public followed by a discussion and Q&A. The Diane Ragsdale keynote presentation is supported by a grant from The James Irvine Foundation.
The keynote presentation, "Transformation or Bust: When Hustling Ticket Sales and Contributions is Just Not Cutting It Anymore," will be given by Diane Ragsdale and will explore concerns over lack of engagement with the arts, which she relates to a growing market ethos in the arts and culture sector that treats communities like markets, citizens like consumers, and culture as an exploitable product. She argues that a market ethos is particularly troubling in the arts and culture sector because, on the most basic level, art is a mechanism through which we share with one another what it means to be human. Through inspirational ideas, practical actions, and industry examples, she challenges arts organizations to resist the ethos of the market and uphold their role as purveyors of a different value system.
The Keynote Presentation is free and open to the general public.
To RSVP, please visit www.centertheatregroup.org/tickets/mark-taper-forum/also-at-the-taper/transformation-or-bust-when-hustling-ticket-sales-and-contributions-is-just-not-cutting-it-anymore/.