Orlando Attractions-Epcot, Animal Kingdom, Ripleys, Coca Cola Eye, Wonderworks- January 2018
Looking for some tips not the norm when visiting Orlando next time? Well besides the big popular theme parks (loved Epcot and Animal Kingdom both part of Disney), we hit some other cool family friendly places.
https://disneyworld.disney.go.com/destinations/epcot/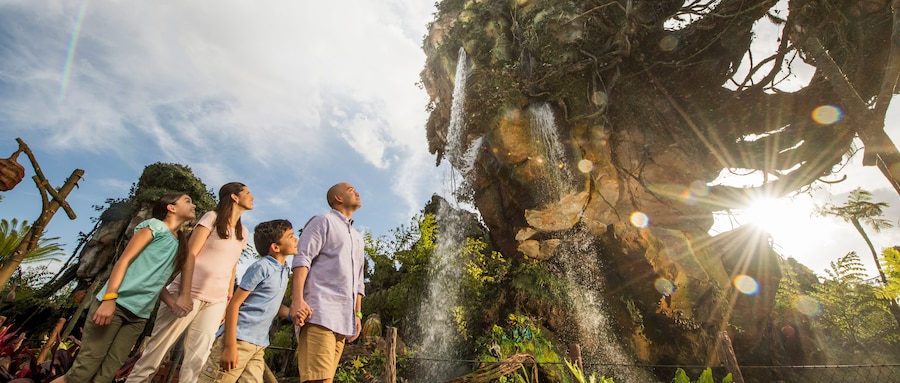 https://disneyworld.disney.go.com/destinations/animal-kingdom/
Ripleys Believe it or Not is very fun with all the unusual facts, stuff and abnormalities you will find.
http://www.ripleys.com/orlando/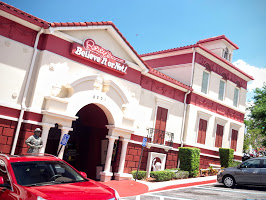 A close walk away from Ripleys is the Coca Cola Eye experience below.
Some definite must visits are the all in one Coca Cola Orlando Eye Drive Experience: Eye + Madame Tussauds + Sea Life. A fantastic combination all located in the same area. The huge ferris wheel gondola will give you incredible views during this 18 minute slow ride. Adjacent is the fun sea life aquarium and madame Tussauds wax museum. You can do all of them within 3 hours including Ripleys.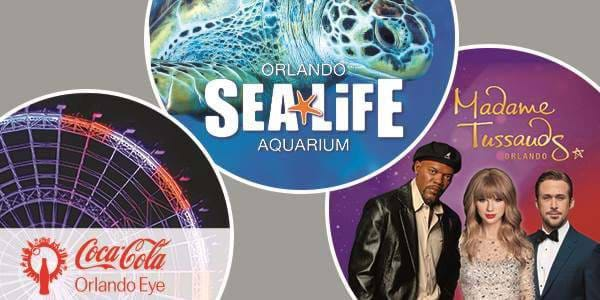 https://www.officialorlandoeye.com/tickets-prices/combination-tickets/
One other not to miss attraction is called Wonder Works. This place is popular so get there early to beat the crowds. There are plenty of hands on stuff for kids to play with and learn besides their rope course, 4d simulator, laser tag and wonder zones consisting of a far out gallery, imagination lab, physical challenges, natural disasters, sound & lighting, space discovery and much more.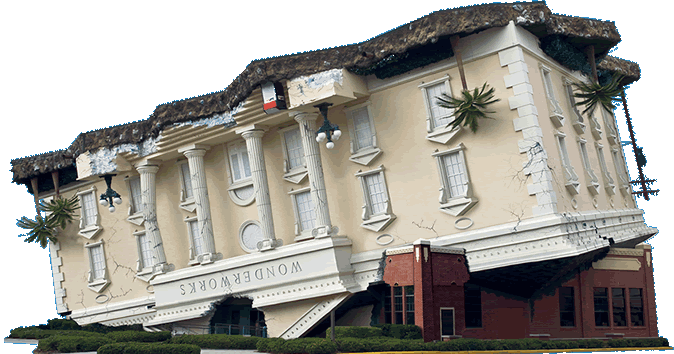 https://www.wonderworksonline.com/orlando/
Lastly, if you like NBA basketball, check out the beautiful stadium and an Orlando Magic game if it is during the season.  I went to the game vs the Houston Rockets. Even without star James Harden playing and Chris Paul having an off night,  the visitors were too tough and the game was never really close.  Orlando is in rebuilding mode and they do have some good young players (Gordon, Payton and Fournier) but need more star power and more depth to make them competitive in the future.
I interviewed some of the Rockets including Gerald Green, who was on fire and led the team in scoring this game and asked him how he is feeling with a new lease on life as he looked like he had a lot of confidence.  He said, "I am grateful that the Houston organization gave me this opportunity after all the other teams including the Bucks released me.  I feel like I am a big help and will fit in however the team needs me. It is easy for me to give it my all.  Houston took a chance on me when nobody else did. "
Paul said, "We always want to protect  our home court when referring to the Warriors game upcoming the next night.  Our energy has been picked up and we are still trying to get healthy.  We are missing 30 points from Harden so we play by committee.  Green's play has been great.  We have our ups and downs and we are having a lot of fun" as I asked him if this is the happiest he has been on any team so far.
I asked Ryan Anderson about the team and their recent losing streak and he said, "we could use a lot of excuses but the reality is we are in control.  If we play at a high level and intensity, we will be ok.  We had a little drop off.  In a lot of ways, those are bumps in the road. We are confident but James is the heart and soul of the team.  Without James, we have to run a lot more sets and focus on playground style with screens.  We need to move the ball especially without James in the lineup and his one on one skills."