Dapper Day at LACMA for art and swingin music on January 18th, 2020- Preview, Tickets
Dapper Day + LACMA Swinging Soirée
DAPPER DAY + LACMA returns! Step out in style for a private after-hours party in the galleries. Bring your evening glamour as you mingle among LACMA's current exhibitions including the newly opened Fiji: Art & Life in the Pacific, and more.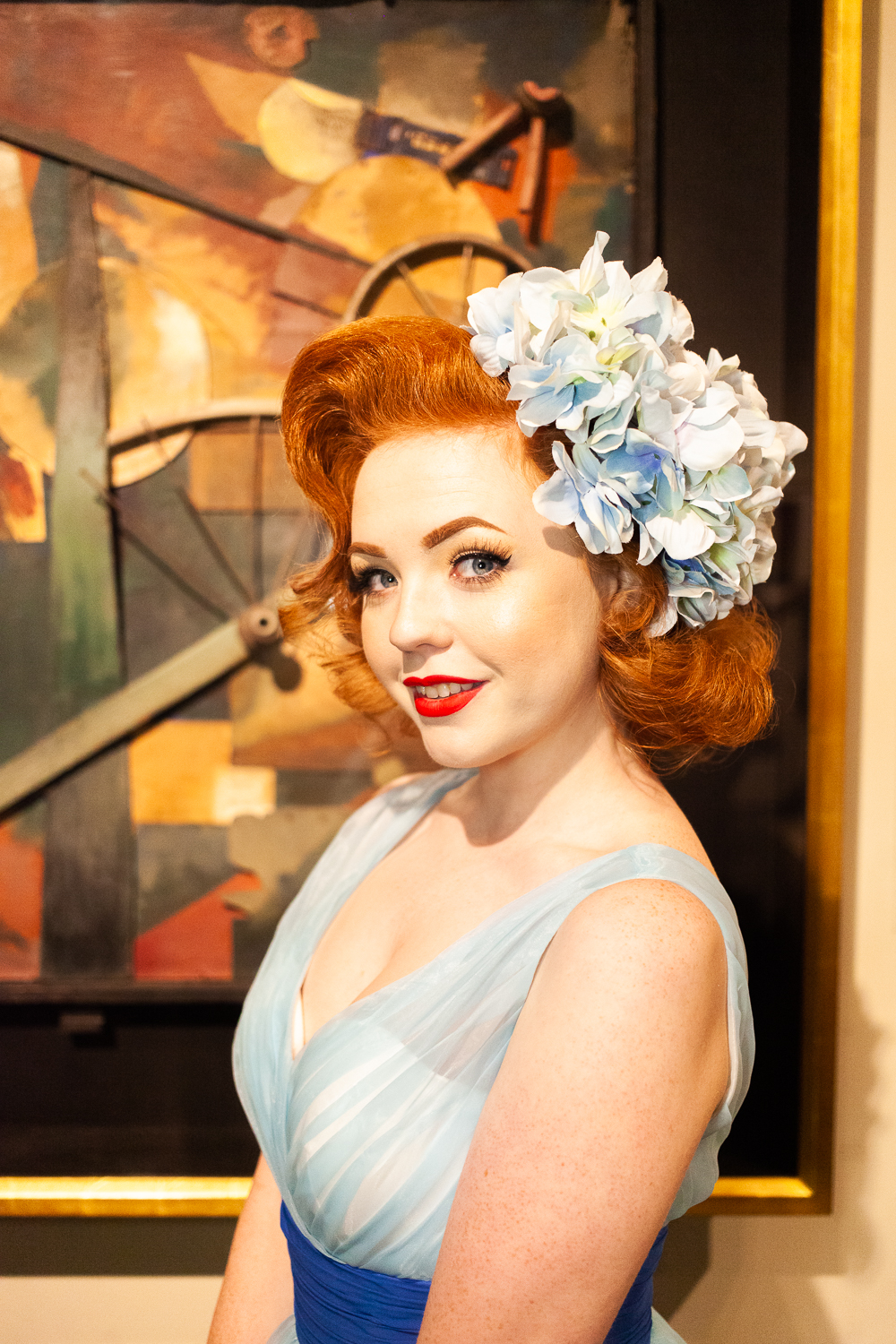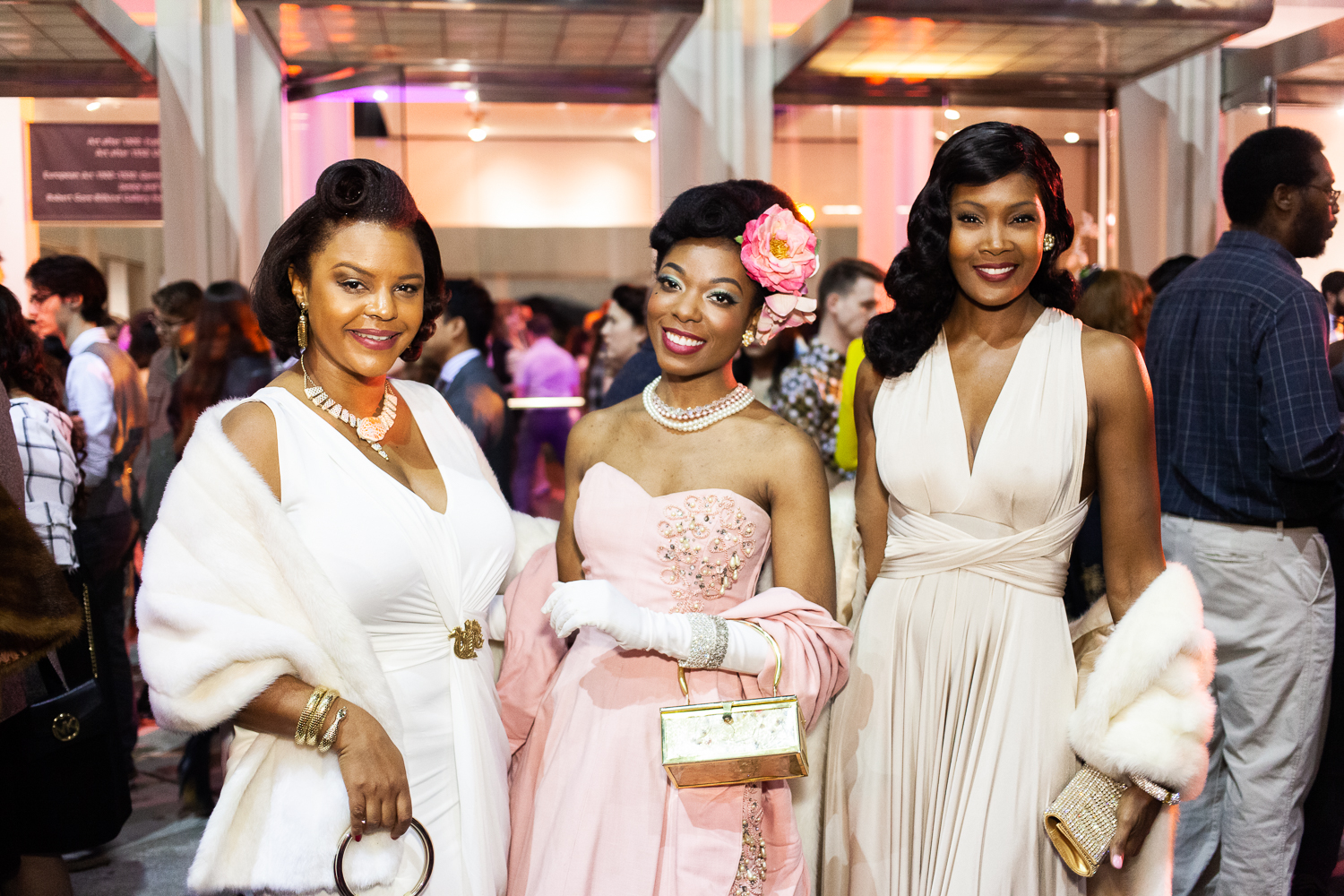 Join us for dancing with tunes by DJ Professor Watson in BCAM, with cash bars serving cocktails, beer, and wine.
NEW! Add more swing to your soirée: Purchase a Swinging Soirée Plus ticket for all day access—10 am–7 pm—to the museum galleries. Then, skip the Swinging Soirée general admission line with special check-in for Plus ticket holders. Enjoy an exclusive lounge and bar, with a complimentary glass of champagne. Limited number of $25 tickets available.
About Our Partner
Started in 2011 by L.A. artist Justin Jorgensen, DAPPER DAY® celebrates refined style from yesterday and today with elegant outings to museums, parks, and more.
More Questions?
Visit our FAQ page for more information on DAPPER DAY + LACMA.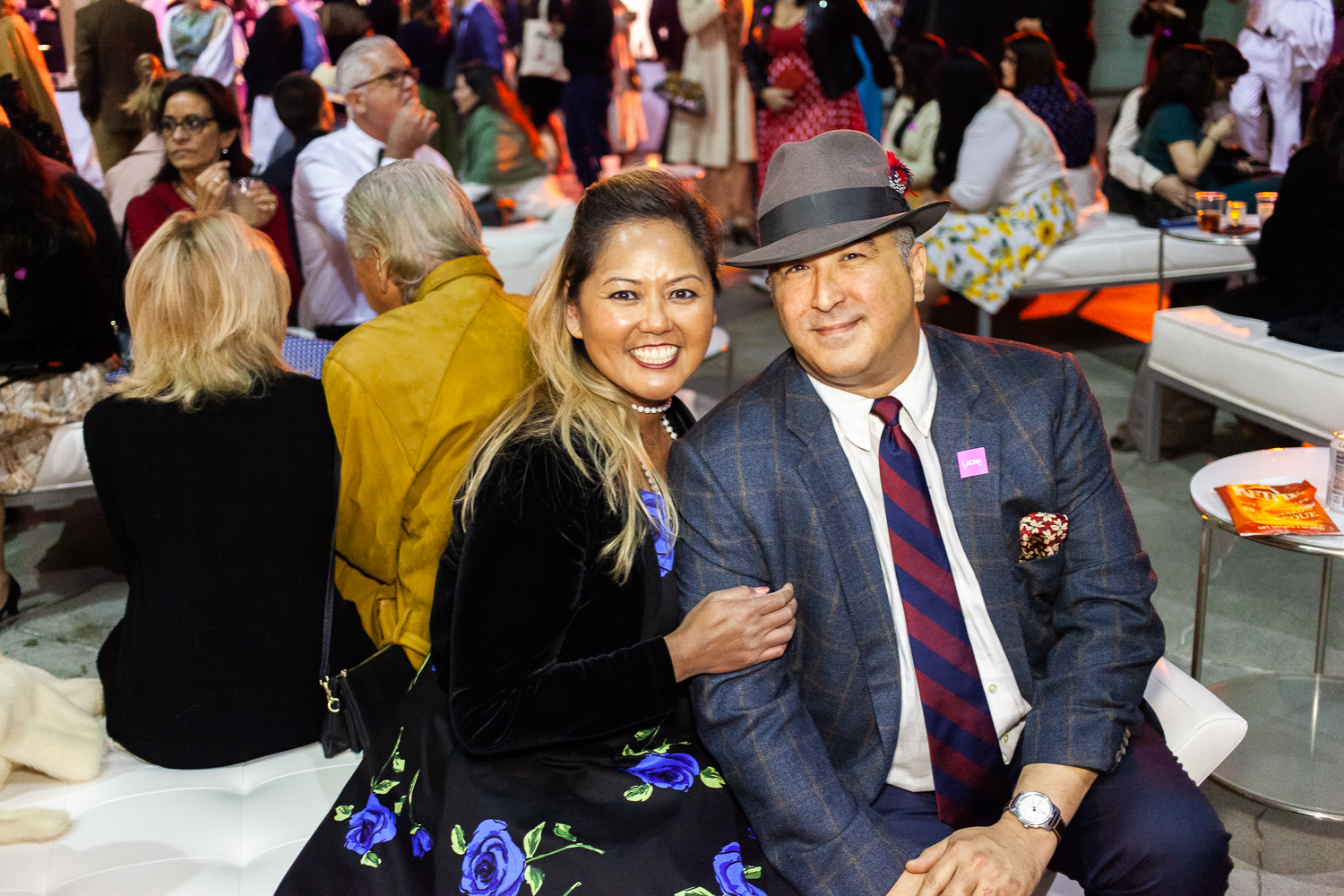 Ticketing Information
Free ticket reservations now sold out. A standby line will form at 6 pm at the Ticket Office near Urban Light on the day of this event. Guests in the standby line will be accommodated on a first-come, first-served basis, though unfortunately there is no guarantee of space being made available to guests in this line.
NEW FOR 2020: DAPPER DAY + LACMA Swinging Soirée Plus, $25 General Public/$20 LACMA Members
Includes all day museum admission 10 am–7 pm, expedited party entry, exclusive bar and lounge area, with a complimentary glass of champagne
Purchase Swinging Soirée Plus here