Catalina's Fresh Seafood: Bluewater Grill
We had the pleasure of dining at Bluewater Grill in Catalina. It was a perfect setting: sitting overlooking the pier and the boats floating in the water at sunset. The servers were excellent and friendly.  They are open for lunch and dinner.  The food is fresh and sustainable and they are known for their fresh seafood.  This is a must visit in Catalina and the Restaurant has been around 25 years.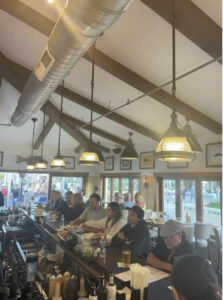 The inside was busy and for a good reason.  The atmosphere and freshness is worth the wait.  Whether sitting at the bar, in the dining room or outside, there is a modern and clean environment that has comfort and style.
The fresh fish of the day was the swordfish which came with rice with corn/avocado relish ontop.  We also had the pan seared salmon from Norway, which was a delight seasoned and flavored. It came with scalloped potatoes which melted in our mouths.  Some other dishes worth trying are the fish & chips and oysters.  Be sure to ask what the catch of the day is as it comes fresh.  To end, we had the mud pie, which was delicious. The drink of choice was the White Russian. The environment could not have been more perfect. We suggest going at sunset.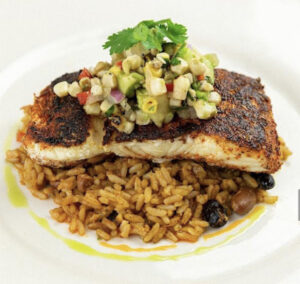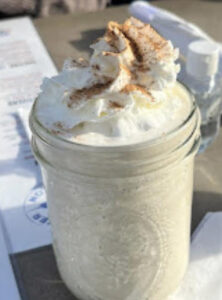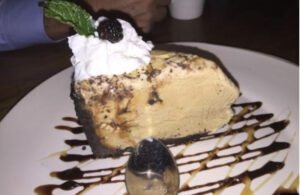 Bluewater Grill
306 Crescent Ave.
Avalon, Ca 90704
310-510-3474