Kings play Sharks tough (NHL's best team so far) but lose in shootout (12/08)
The San Jose Sharks came to LA to play the Kings on December 15th. The Sharks were going for a record for the best start after 30 games in NHL history. Things didn't look good at the start as the Kings came out with incredible energy and took a 2-0 lead with goals by defenseman Matt Green and Ted Purcell (their first goals each of the season). The Sharks cut the lead in half with a goal by Ryan Clowe in the second period. It looked like the Kings had the game in their hands as they were playing inspired hockey going into the 3rd period. The hometown Kings were on a power play and got a bad bounce as Patrick Marleau scored on a breakaway to tie the score.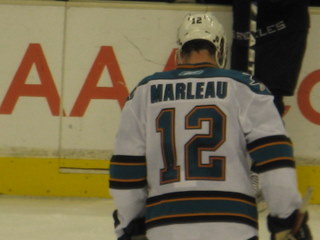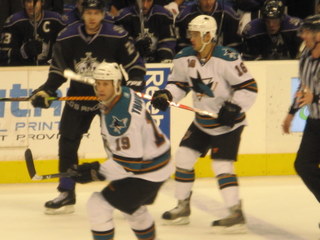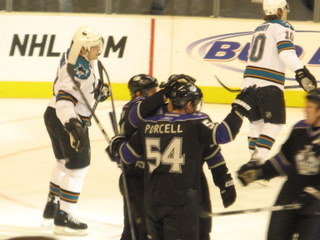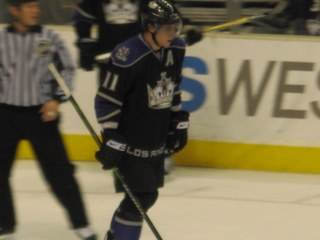 The rest of the game was very tight with great defense by both teams and solid goaltending. Backup Brian Boucher, the #1 star, played very well as Eugeni Nabokov got the night off. Erik Ersberg played great himself before getting injured in the 3rd period as former starter Jason LaBarbera took over. They went to overtime where both teams had a couple good scoring chances in the 4-4 but the teams stayed tied. The shootout was next and the Sharks prevailed 2-1 to win the game 3-2. The Sharks played without Joe Pavelski, Nabokov as I mentioned, Jonathon Cheechoo and former Kings Jeremy Roenick who is on the injured list.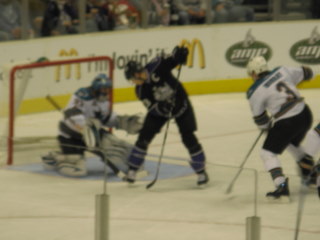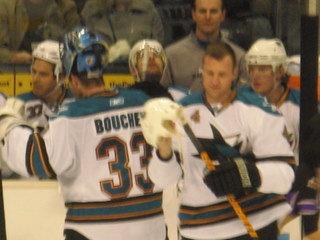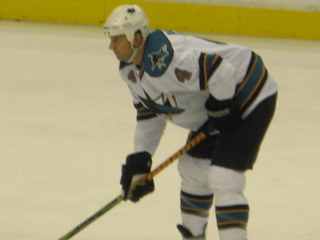 The top and highest scoring team in the league Sharks are lead by Joe Thornton, Marleau, Setoguchi, defenseman Dan Boyle (who scored in the shootout) and former King, Rob Blake. LA battled and got an important point out of this game. Next up are the first place NY Rangers on December 17th. More at www.kings.nhl.com