US Women's Soccer Team defeats Mexico 5-1 as Word Cup starts next month- May 2015
As 24 teams from around to world prepare to battle it out this June, mystique builds in the air. Who will become 2015 FIFA Women's World Cup champions? One things for certain as th U.S. spanked Mexico 5-1 in a May 17th friendly match at the Stub Hub Center in from of a sell out crowd of 27,000 and they're looking mighty good come this June.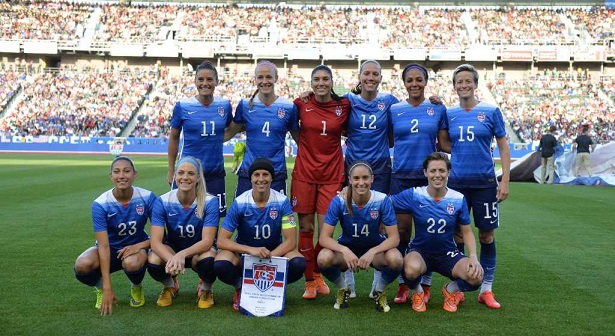 Mexico tied late in the first half as it was 1-1 at halftime as they played with quite a few reserves that could start on most any other team in the world. Their star player Alex Morgan sat out while she is healing from. At the turn of the second half, a statuesque Abby Wambach, trotted up to a penalty kick and then rocket slammed in U.S.'s 3rd goal to spark lift-off leaving Mexico in the dust 5-1. Sydney Leroux (player of the match) scored 2 goals as did Wambach while Lori Chalupny scored the other goal early in the second half to give the US the lead for good. Play like this and the sting of 2011's penalty shoot-out loss to Japan in the finals act as reactive agents fueling U.S. to Women's World Cup spot #1.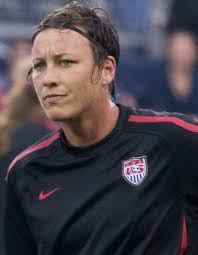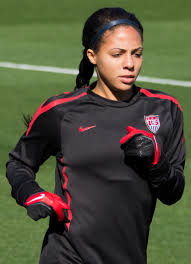 More at http://www.ussoccer.com/womens-national-team