BMW Performance Center Driving School, Public Racing- June 2020
Written. Photos by Jeff Zimerman, Dena Barness and Todd Elliot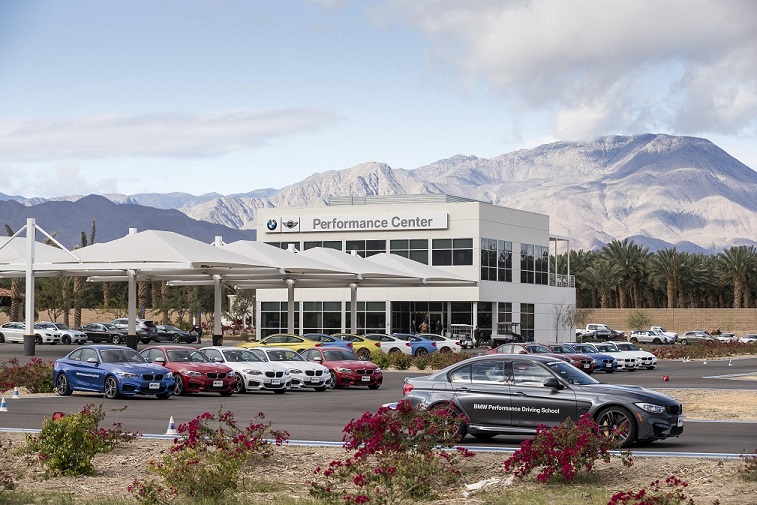 Looking for a new thrill or an adventure Experience, BMW performance Center in Thermal east of Palm Springs about 40 minutes is the place to go. This place is very unique and is coed as you actually drive behind the wheel in the BMW performance cars and then get a fast hot lap approx 2 min long with a professional driver. The hot lap is the final part of the great experience.  Check out our Hot Lap Video with Pro Driver Adam, which was more than exciting.
There are a variety of packages starting from the basic where you start with an educational experience, drive your own car and then ride with a professional driver as he goes at top speeds around the track.  The BMW Performance Center West is a dedicated performance driver training facility that is open to the public and offers a wide range of driving schools for people of all ages and capabilities.  The facility also offers special programs for private and corporate groups.
The BMW Performance Driving Schools are taught by BMW professional driving instructors on a private course.  The classes provide individuals with the opportunity to get behind the wheel of the Ultimate Driving Machine® and learn skills like basic car control, proper vision, emergency and panic braking, last-minute lane changes, high-speed control, precision driving, and much more.
Set in a backdrop of breathtaking mountain views, the facility features a brand new, luxurious modern building for instruction and dining, with access to up to 5.1 miles of FIA Certified racetracks , and an adrenaline-packed exciting, and unique experience.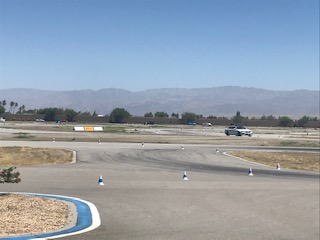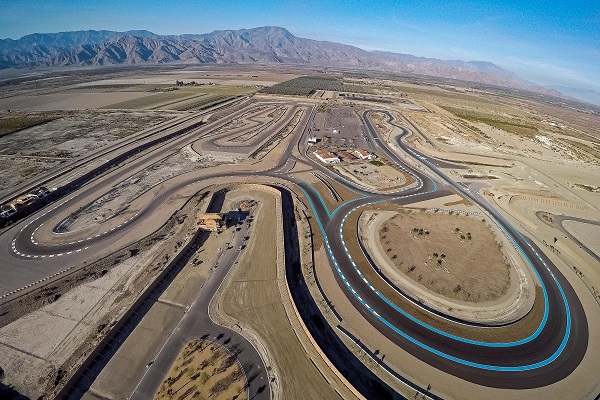 Whether you are an avid race car fan or just want to try an exhilarating attraction, you will have a unique, great time. There are 4 models you can drive but the most popular is the M4.
Packages go up for longer periods of time to drive longer around the track which include a meal or two.  You race around after getting instruction to turn the corners and increase your speed while lowering your time.  Don't miss this opportunity next time you come to the desert as it is a must visit and rare participation satisfying activity.  More at  https://bit.ly/CoastToCoastMag
#BMWPDS     #BMWPerformanceCenter      #BMWPerformanceDrivingSchool
Facebook: @BMWPerformanceCenter    Instagram: @BMWPerformanceDrivingSchools.    Twitter: @BMWPDS