Southern Indian Banana Leaf Adds Top Northern Dishes in DTLA
(Todd Elliot) All the Southern Indian dishes from Banana Leaf's bustling flagship in Culver City are on the menu.  And there are  northern regional dishes added to make use of the tandoori in the kitchen.  Both are earning rave reviews for their vibrant flavors and presentation.
There's also Chicken Curry in typical southern regional style made with tomato sauce and no cream. Naan here is so "hot" it earned the name "Bullet Naan." Extra crispy Gobi or cauliflower Manchurian style  is sweet, sour and spicy. And the extra crispy extends to the Paneer Majestic (below).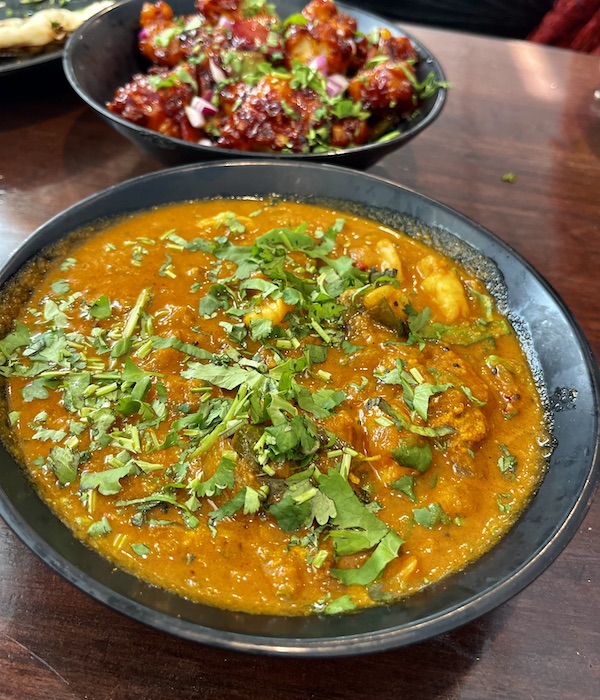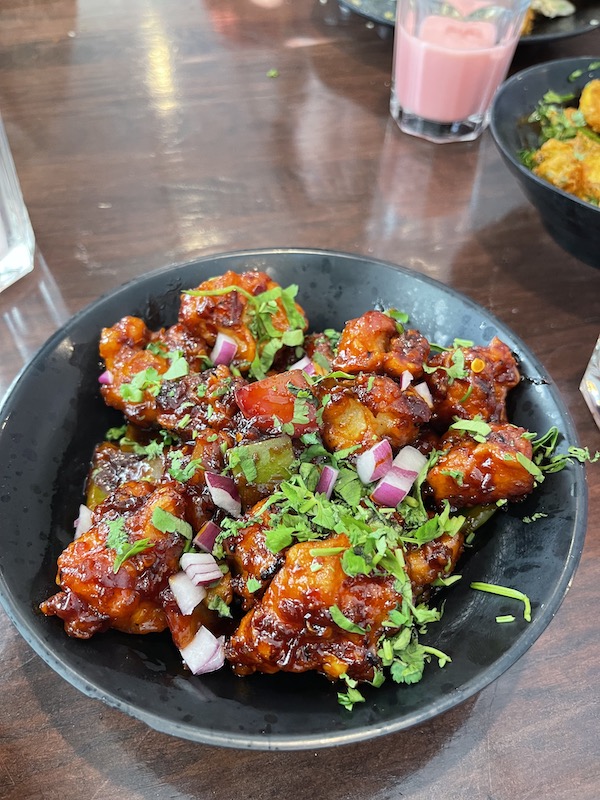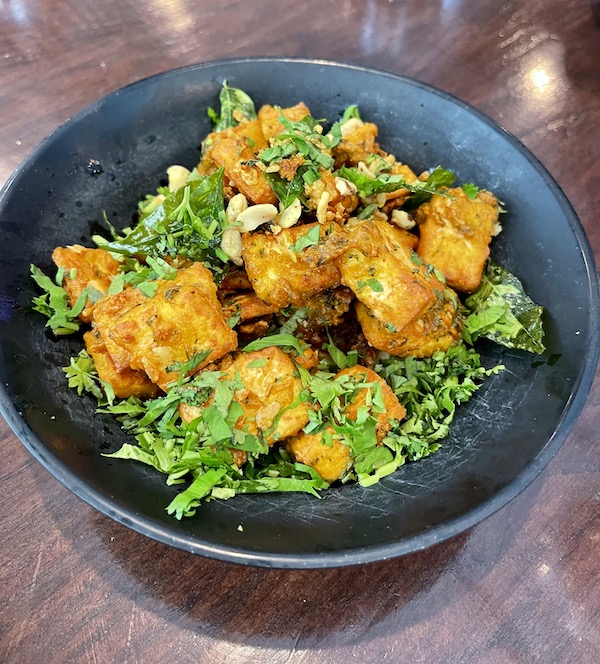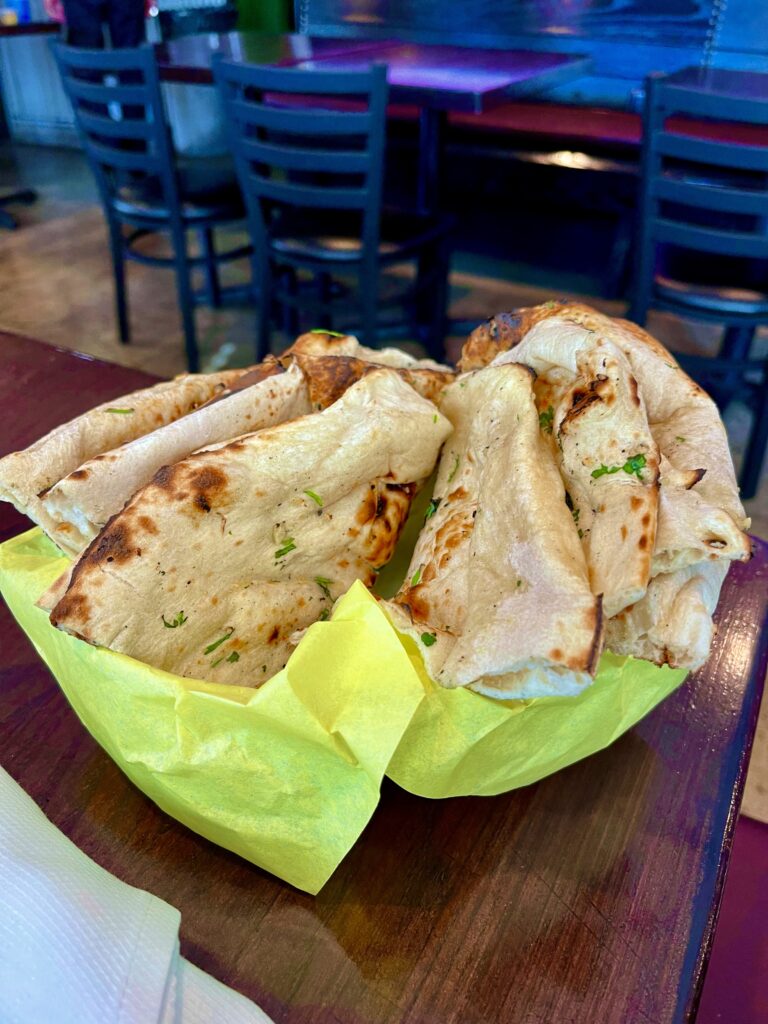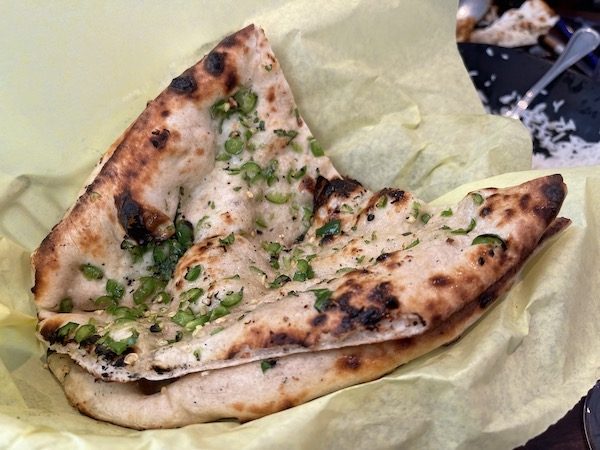 The downtown location has  transitioned to the upbeat green and white Banana Leaf decor and will have a new wine list. The original Banana Leaf LA, which Sambangi founded in Culver City, maintains an extensive menu that includes 18 styles of biryani.
A wine list for Banana Leaf, curated by Avi Kapoor is in the works, along with wine event plans. Wine expert Avi is known for pairing wines and Indian cuisine, and regular sold-out wine dinners, which will continue at Banana leaf.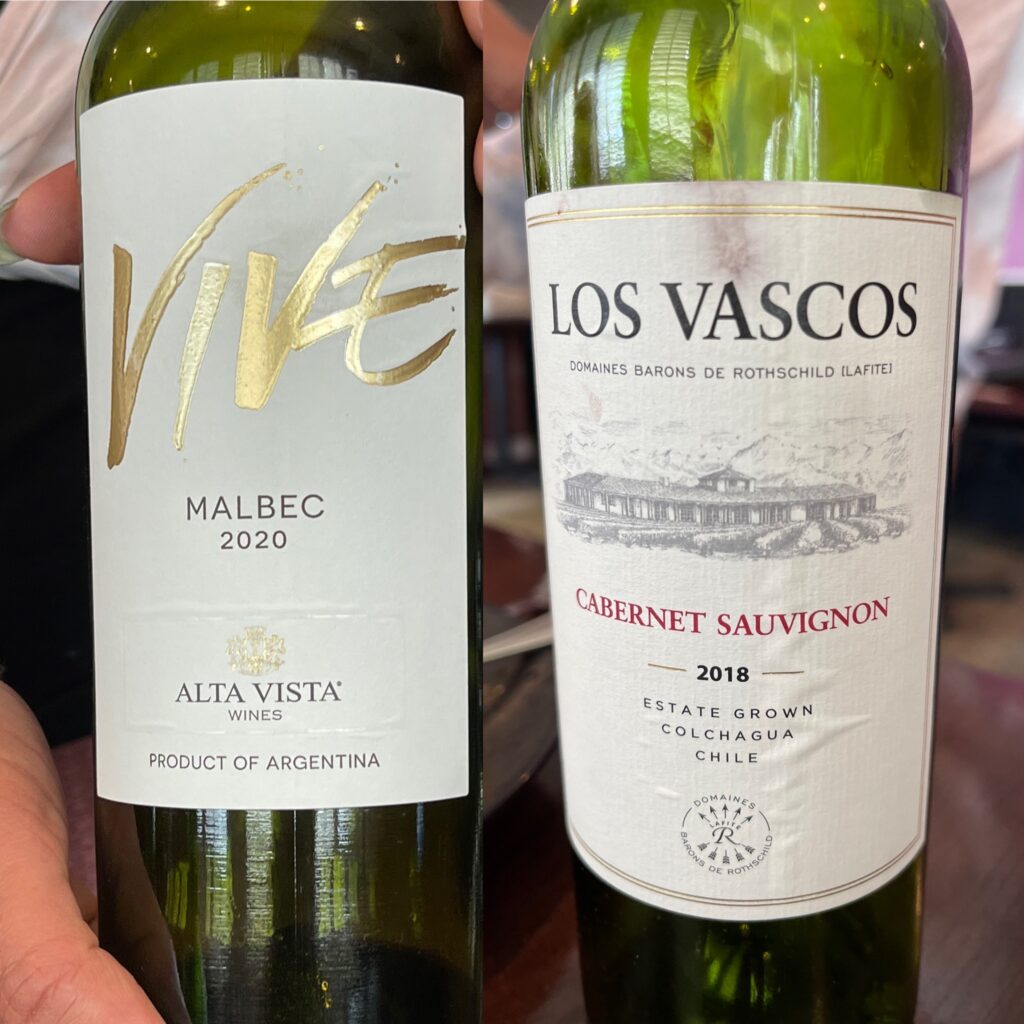 This is only one of the three new locations for Banana Leaf, including a new outpost in North Redondo Beach and a free-standing place. Sambangi has been partnering with venerated Chef-owner Avi Kapoor on both street food menus and for the upcoming Akbar Pasadena.
This downtown location takes over Kapoor's Akbar, which served northern cuisine. So the menu will also offer a few northern favorites in-house plus the Kapoor's Akbar menu online only.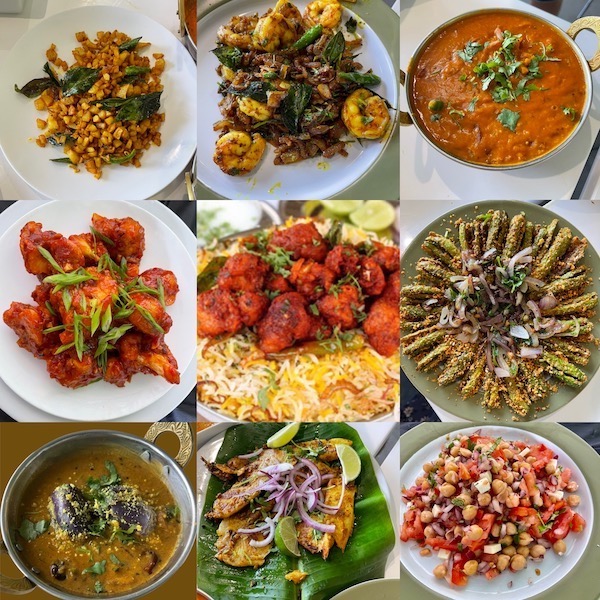 Welcome! (Free parking inside the building) Just down the street from the Music Center on Grand.
701 W. Cesar E. Chavez Ave., Suite 107, Los Angeles, CA 90012. (213) 372-5590.
10408 Venice Blvd., Culver City, CA 90232, (310) 838-2130.
2302 Artesia Blvd. Ste:A. Redondo Beach, CA 90278 · (310) 540-0777.